Nir Livnat was born in Tel Aviv, Israel, in 1963, where he also went to school and graduated from the Hebrew University in Jerusalem in the Year 1989. He went into the gemstones business as a young man and forged his way to the top.
Attributes and Education

He attained a Bachelor of Science degree, majoring in Mathematics, Information systems, Economics, and business administration. His educational background gave him a platform on which he built his career. This, together with his strong business management skills, gave him a milestone in his current position. He is now a global leader in the rough diamond business.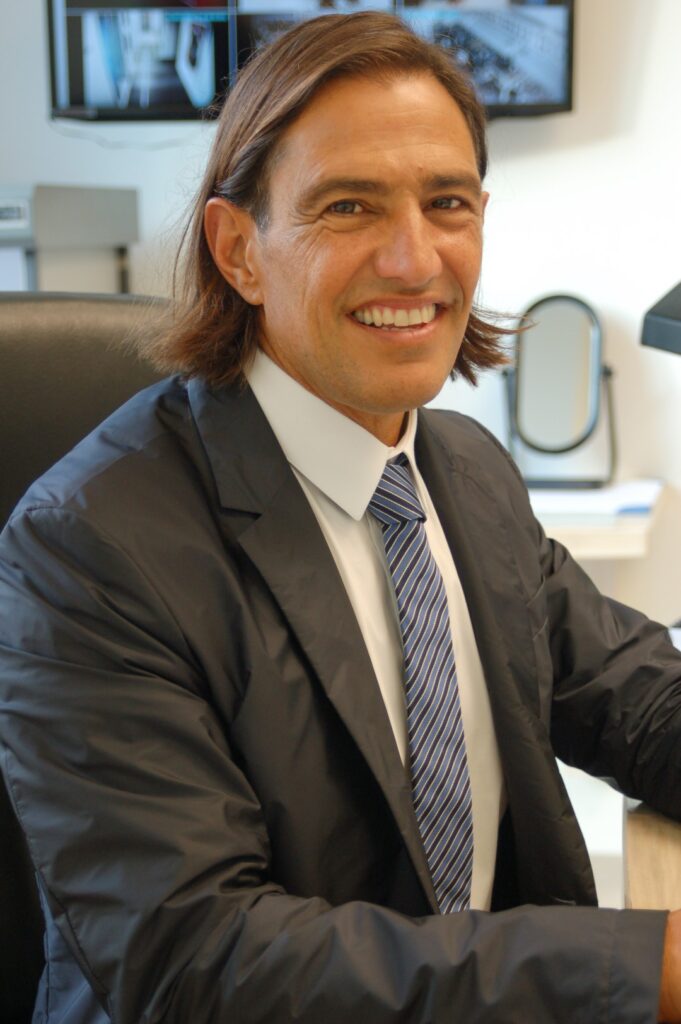 In his career life, Mr. Livnat has served as the Chairman of the Master Diamond Cutters Association and a Member of the National Economic Forum of the African National Congress.
His Current Activities

As the executive chief of Diacore Diamond Group, Mr. Livnat's main mandate is to ensure the company maintains its position as one of the world's leading sight holder, with diversified interests in the diamond industry providing rough, polished, and extraordinary diamonds to customers from all over the world.

Over the years, he has managed to form a network with world leaders, including presidents, CEOs, ministers, and ambassadors. Mr. Livnat's area of jurisdiction ranges from South Africa to Canada, Hong Kong, and Sandiego.
Diacore Diamond Group

Diacore Diamond Group has been in operation for many years and is currently the leading company that deals with rough diamonds. Its annual turnover is presently approximately $1.5B, and they own the most significant diamond market share.

The company has been in operation in South Africa since the late 1980s, and the decision to set camp there has helped them get hold of the African market. This is besides their successful penetration in Asia, Europe, and parts of Southern and Northern America.
Livnat has also led to some of the most important collaborations in the diamond industry, such as the creation of Sotheby's Diamonds, a unique joint venture between Diacore and Sotheby's, offering the rarest and most desirable diamonds set in exquisitely designed jewellery.
Past Achievements

In his past career life, Mr. Livnat worked as a computer programmer at Orec Information systems in Israel. Owing to his exceptional work ethic, he managed to rise to the managerial level quickly. He held several such positions in different companies before joining the Diacore Diamond group in 1998.